News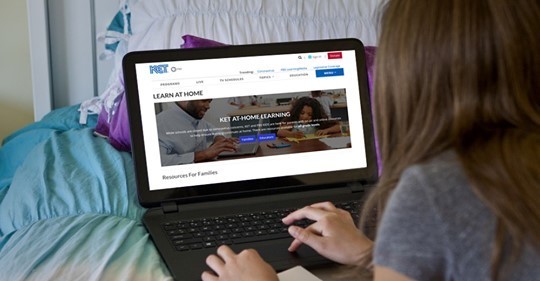 Beginning 3/30 KET's normal weekday programming on the main KET channel from 7/6 am - 5/4 pm will be replaced with a special lineup containing programming specific to...

Great resource for our Teachers, Students, and Parents!https://ket.pbslearningmedia.org/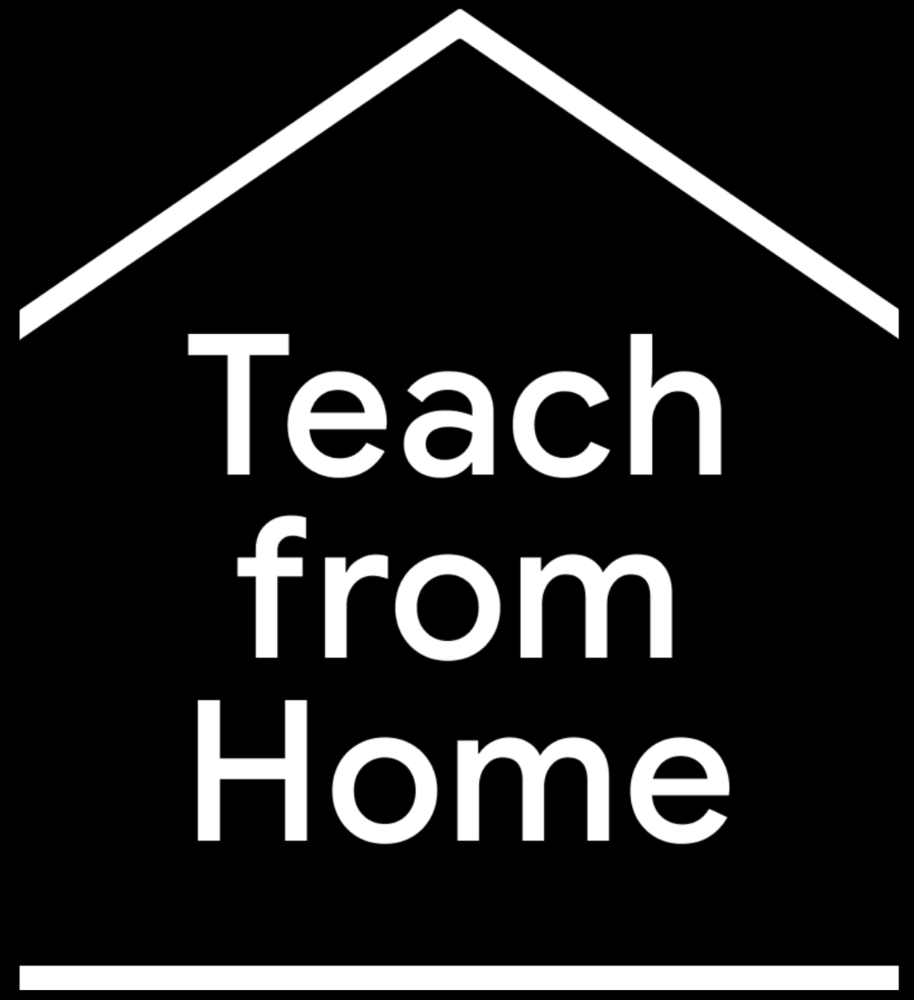 Resource being shared from Google. Teach from Home, a new hub of information, tips, training and tools to help teachers keep teaching during the Coronavirus crisis school...
SEE ALL NEWS
LIVE FEED

Dr. Robbie Fletcher
2 days ago
As a reminder:
📱💻You can download our districts app and receive banner notifications INSTANTLY to your phone or tablet. You also have email access to all staff members.
Just type in...
LCSchools
in the search bar and... #AllinLC
view image

Dr. Robbie Fletcher
2 days ago
To ALL LC Pups, Wildcats, Dragons, and Bulldogs:
💻Many of you are getting your work done through online methods. KEEP IT UP!
✏️THOSE THAT NEED PAPER PACKETS: If you have not picked up "new" NTI packets for Days 11-20, they will be on buses TODAY! 🚌
#AllinLC

Dr. Robbie Fletcher
5 days ago
A message to our students:
👏Thank you for all the efforts your have given to get your NTI work completed.
💻Back to NTI work again on Mon, April 6.
🙏🏻Know that you have over 400 school personnel that can't wait to see your faces as soon as possible.
#AllinLC

Dr. Robbie Fletcher
6 days ago
Gov. Beshear held a conference call with superintendents today & has recommended that school systems extend NTI.
💻 NTI/Google Classroom Days for LC Schools now include:
🗓April 6-10
🗓April 13-17
🗓April 20-24
🗓April 27- May 1
🚌 Return May 4 🙏🏻
#AllinLC

Dr. Robbie Fletcher
8 days ago
💥FOR THOSE THAT HAVE NTI PAPER COPIES THAT NEED RETURNED💥
🏫Where: Front door of your school (exception: Louisa West ➡️ Loop)
📆When: Wed-Thurs (April 1 & 2)
⏰Time: 8:30 AM - 3:30 PM
Do NOT come to school if you already have turned in your work.
#AllinLC
SEE ALL POSTS